Labrador puppies for sale in kolkata
Labs are famously friendly. They are companionable housemates who bond with the whole family, and they socialize well with neighbor dogs and humans alike.
Today's Lab is as good-natured and hardworking as their ancestors, and they're also America's most popular breed.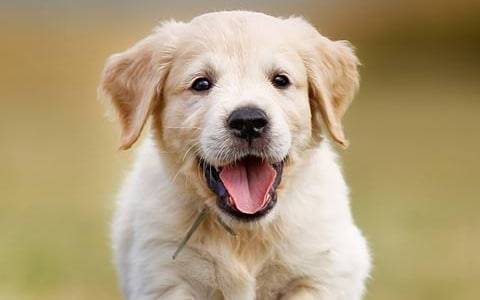 #1 Ranked, Best Dog Shop in Kolkata
At Flower Pets, we prioritize placing healthy and happy puppies into loving homes. Our meticulous and robust processes ensure the well-being of your furry family member.