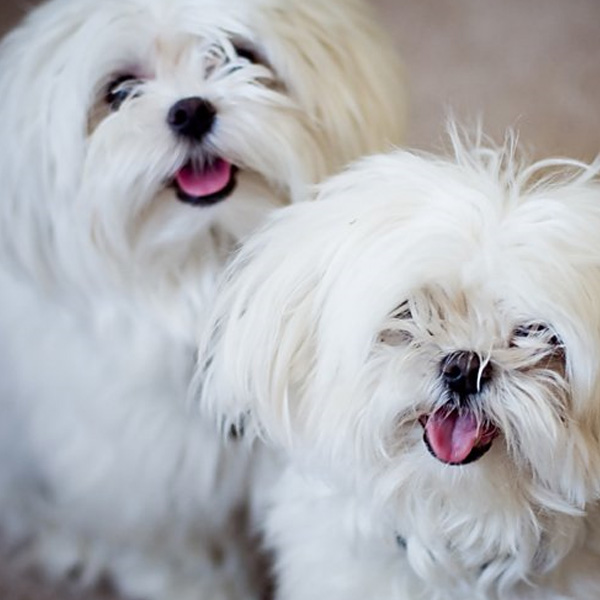 At Flower Pets our team has more than 15 years of knowledge and experience in dog background and care so we can assist you with any need, whether it is information for selecting the best puppy for your situation or choosing the right food and other supplies to meet their specific requirements.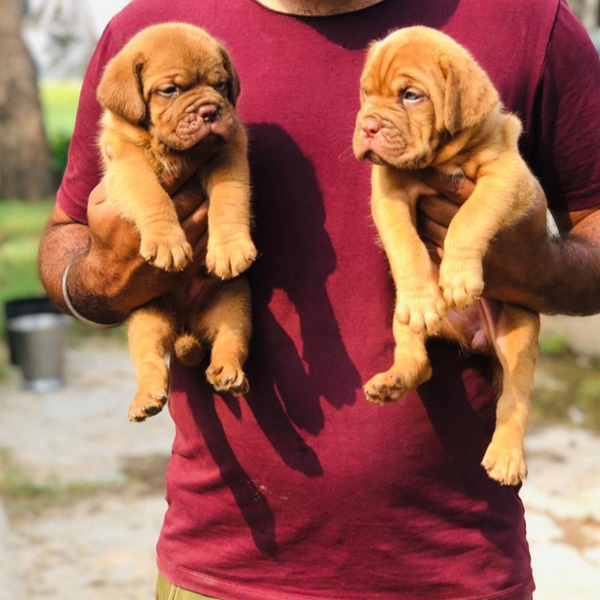 At Flower Pets you will find an assortment of the finest puppies for sale From Small Breed to Large Breed in Kolkata and all over India. We guarantee satisfaction to our customers and we always stand by our commitment. Contact to Flower Pets and add a little joy to your life.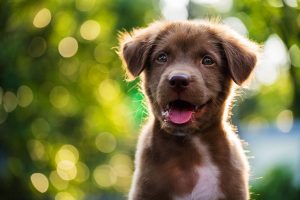 Those seeking to purchase a new puppy will love browsing through our showroom that contains a wide selection of pretty pooches just waiting to be loved. You can choose from such breeds as Labrador, Golden Retriever, German Shepherd, Rottweiler, Pug, Beagle and so many more. We take pride in only working with the most reputable breeders so you are ensured a happy and healthy puppy.
Contact us today for best Quality Puppy's