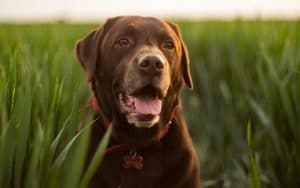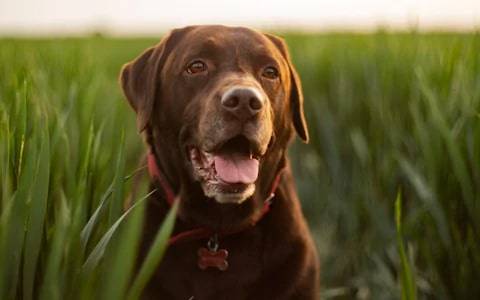 The Labrador Retriever, or just Labrador, is a large type of retriever-gun dog. The Labrador is one of the most popular breeds of dog.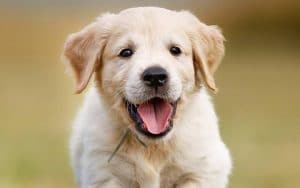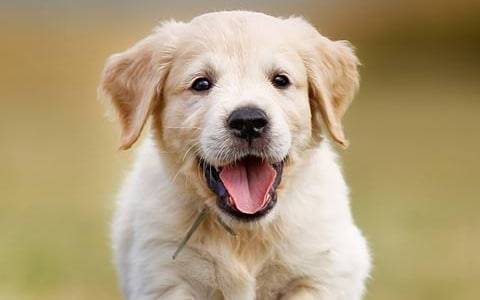 Golden Retriever is a large-sized gun dog that retrieve shot waterfowl, such as ducks and upland game birds, during hunting and shooting parties.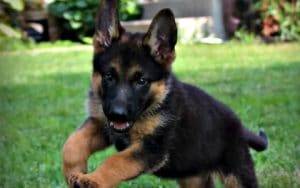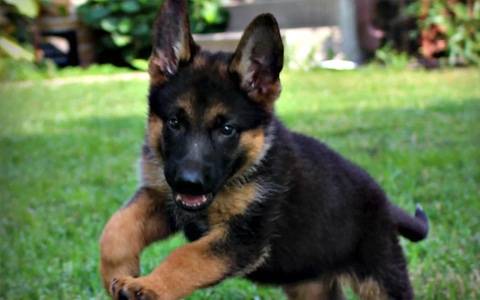 The German Shepherd is a breed of medium to big-sized working dog that originated in Germany.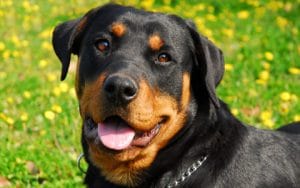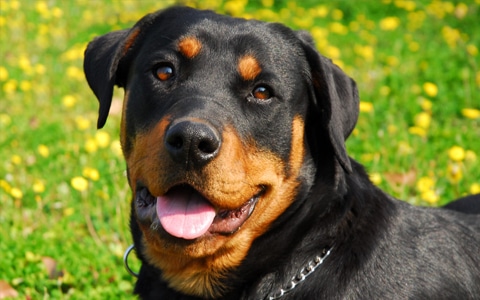 The Rottweiler is a breed of domestic dog, regarded as medium-to-large or large. The dogs were known in German as Rottweiler.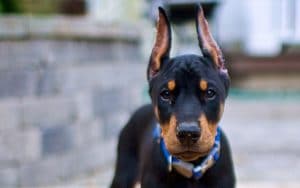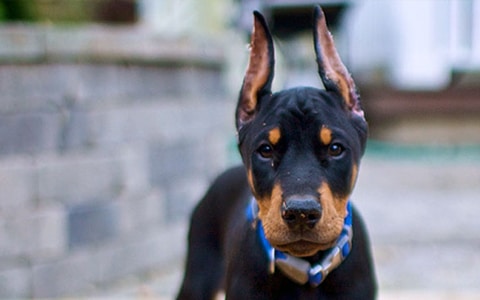 The Dobermann, Doberman or Doberman Pinscher in the United States and Canada, is a medium-large breed of domestic dog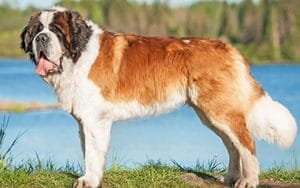 The St. Bernard or St Bernard is a breed of very large working dog from the western Alps in Italy and Switzerland.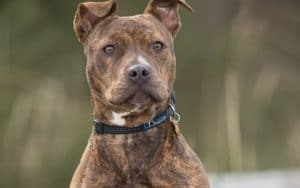 Pit bull is the common name for a type of dog descended from bulldogs and terriers.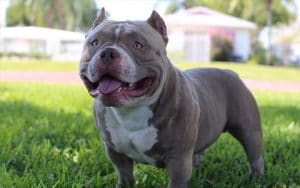 The American Bully is a recently formed companion dog breed, originally recognized by the American Bully Kennel Club.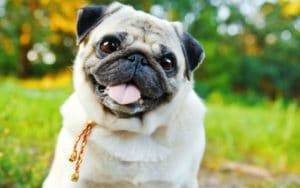 The pug is a breed of dog with physically distinctive features of a wrinkly, short-muzzled face, and curled tail.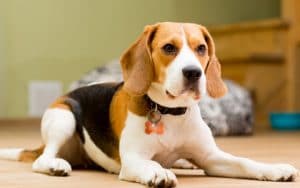 The beagle is a breed of small hound that is similar in appearance to the much larger foxhound.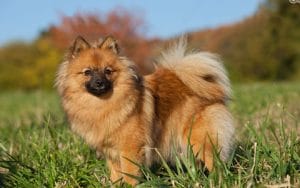 German Spitz is used to refer to both a standardized breed of dog in some kennel clubs.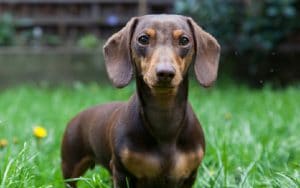 The dachshund, also known as the sausage dog or wiener dog is a short-legged, long-bodied, hound-type dog breed.
so many more contact for more details
We Flower pets are one of the biggest puppy selling provider in Kolkata.
We Delivery of Puppies in all over India. To get a best quality puppy at affordable price contact Flower Pets today.
Our main services is deals with selling puppies of different breed. We keep puppies in homely conditions with proper care and comfort. We provide guide and help to our customer over phone about the way they can take proper care of puppy after they buy it with food instruction and other details which keep you puppy healthy and fit .