New born puppies
Adoption services
We love them as you do!
Contact Flower Pets for best Quality Puppy's
We provide all types of Puppys
most popular puppies we have
We Flower pets are one of the biggest puppy selling provider in Kolkata.
We Delivery of Puppies in all over India. To get a best quality puppy at affordable price contact Flower Pets today.
Our main services is deals with selling puppies of different breed. We keep puppies in homely conditions with proper care and comfort. We provide guide and help to our customer over phone about the way they can take proper care of puppy after they buy it with food instruction and other details which keep you puppy healthy and fit .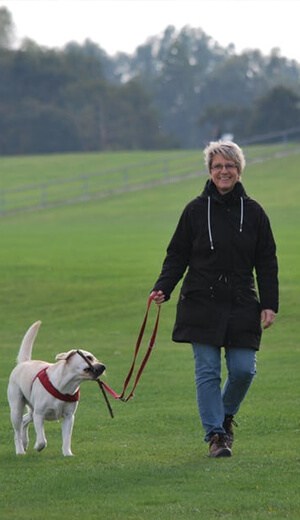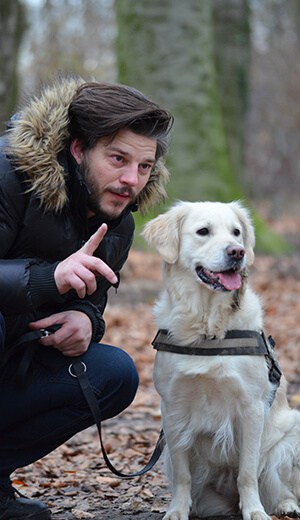 Flower pet All Home Breed Lhasa apso, Shihtzu, Maltese, Yorkshire terrier, Puppy and Dogs Best Quality
Your Pets Deserve The Best
Dog for sale in Kolkata contact today for German shepherd, Staffordshire bull terrie, The English bulldog, The Cockapoo, The Shih Tzu, The cocker spaniel, The Labrador retriever, The pug
Contact Flower pets 8013988082 for more details.
Call us now
for free consultancy about puppy