Doberman puppies for sale in kolkata
Dobermans are compactly built dogs—muscular, fast, and powerful—standing between 24 to 28 inches at the shoulder.
The Dobermann, or Doberman Pinscher in the United States and Canada, is a medium-large breed of domestic dog that was originally developed around 1890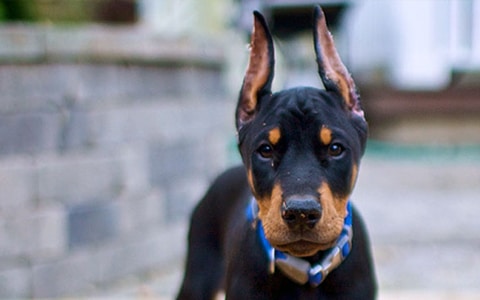 #1 Ranked, Best Dog Shop in Kolkata
At Flower Pets, we prioritize placing healthy and happy puppies into loving homes. Our meticulous and robust processes ensure the well-being of your furry family member.